Analog photography in a corn field.
Praktica MTL 5, C. Zeiss 1.8 50mm
The film was scanned and edited in the Lightroom.
I took photos, stole corn cobs, smooth and shiny fruits, evenly in rows arranged. And I remembered childhood like it was just yesterday or even now. Right this moment. In intensely colorful afternoons, tired of water, we returned with our parents from the lake. We passed flowing fields of corn, and their hundreds of meters allowed us to come up with this wonderful, satanic idea of "take the corn". I was surprised with light nervousness of the King of the Family and the rush. I wanted to stay there and run between this plants. I could rarely participate in this exciting work and get my hand dirty.
So i do it right now 😉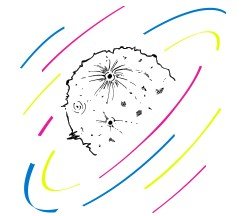 by Planeta Rium
WorldPeace!